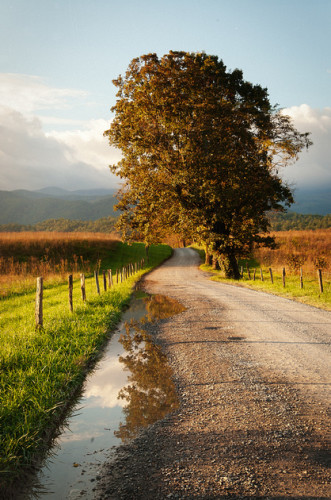 First Light at Cade's Cove
Cade's Cove in Great Smoky Mountain National Park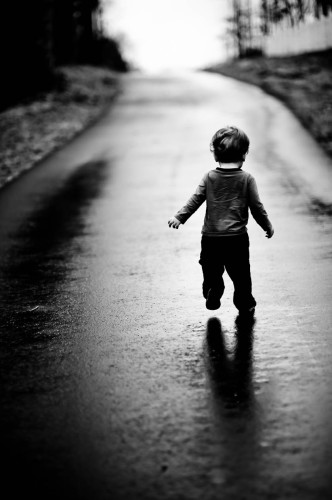 First Steps
My Son, on a greenway (not a road!), taking some of his first solo steps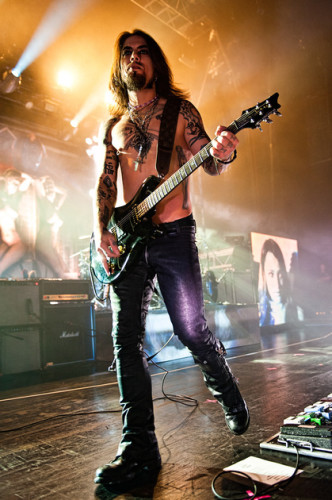 Dave Navarro/Jane's Addiction
Raleigh Memorial Auditorium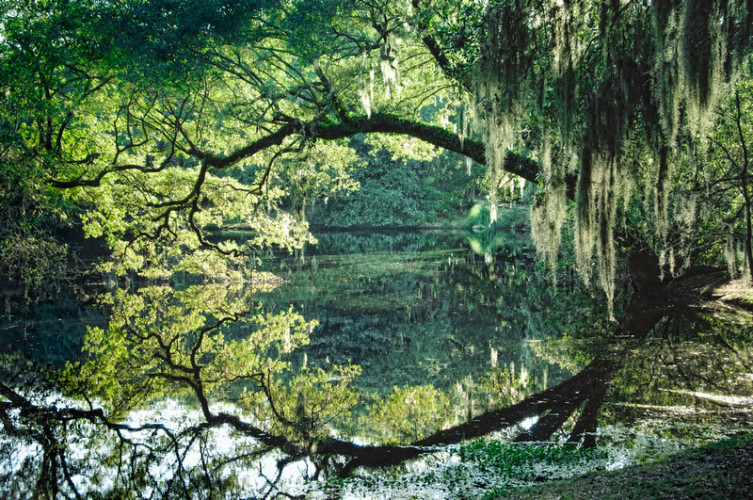 Lowcountry
Charles Towne Landing, Charleston, SC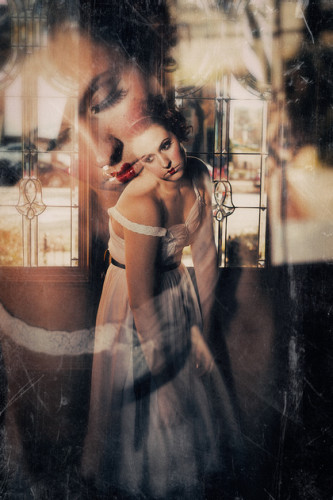 Babydoll
In-camera double exposure with Cortney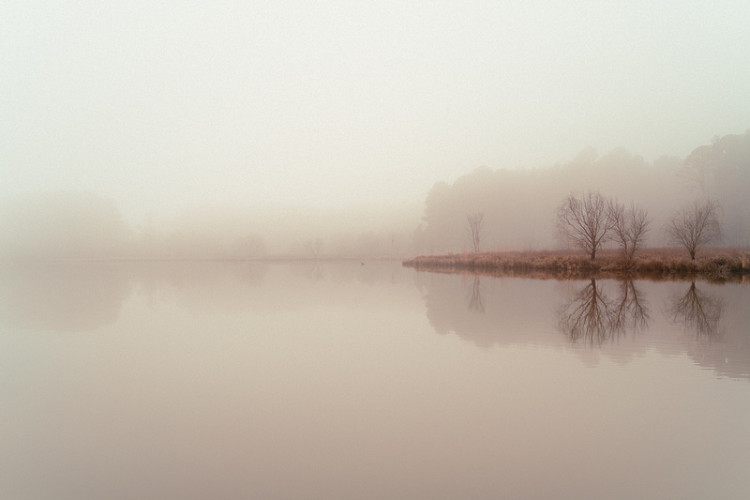 Fog/Lake Crabtre
Thank goodness I live close to this so I was able to rush out when we got a rare foggy afternoon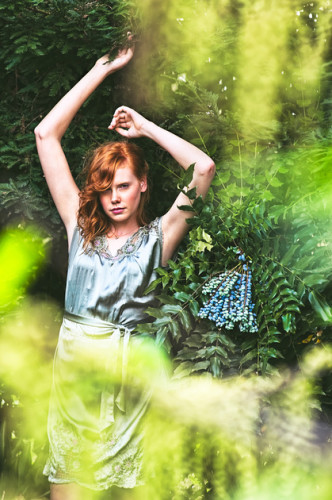 Courtney in Spring
At the NC State Arboretum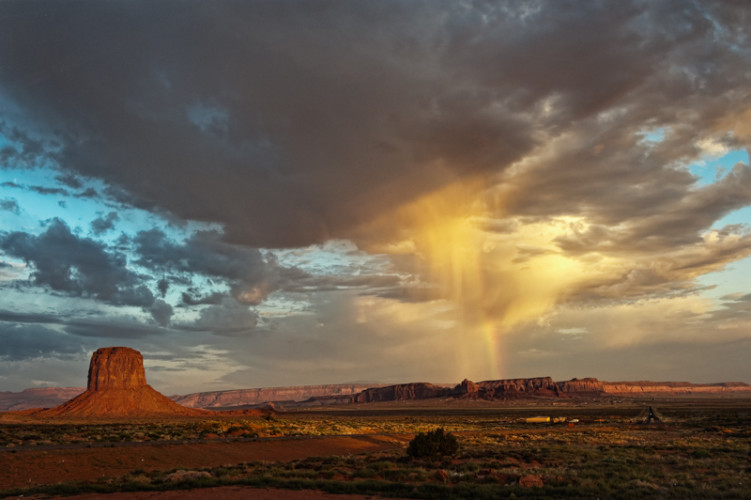 Monument Valley Light
Magical morning at Monument Valley. I awoke before down and drove over from where I was staying at Gouldings Lodge "across the road" (about a 15 minute drive away. You can see it off in the distance). Was taking photos of the classic Mittens view with the sun rising behind them creating some interesting sillouttes. Turned around and saw this faboulous burst of color behind me. Quickly repositioned and got a few shots off before it changed.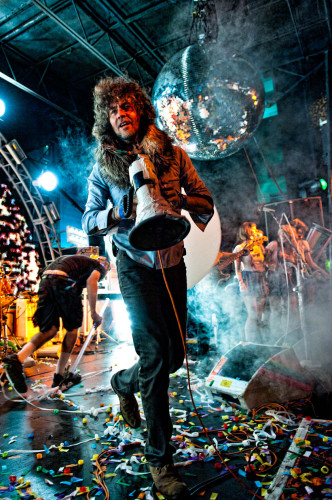 Flaming Lips
At Hopscotch Music Festival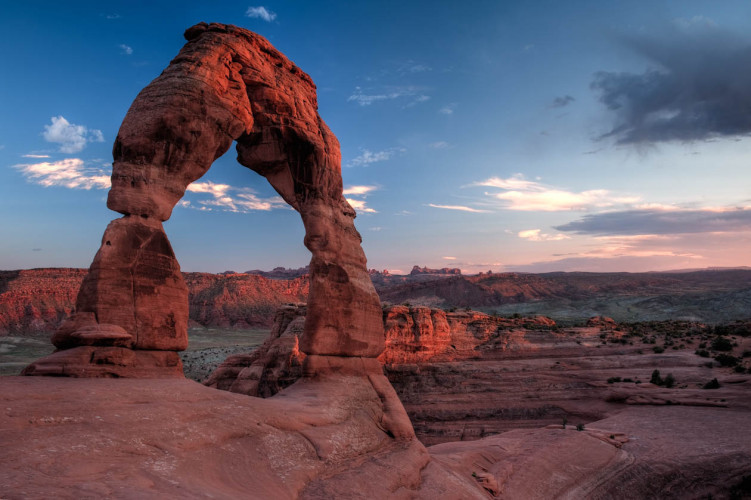 Sunset/Delicate Arch
I was finally able to return here and shoot with a good camera.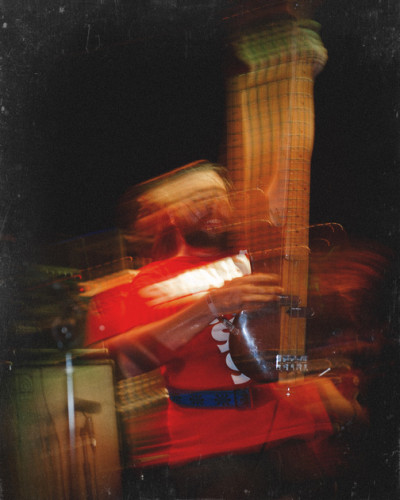 Pallbearer
at Hopscotch Music Festival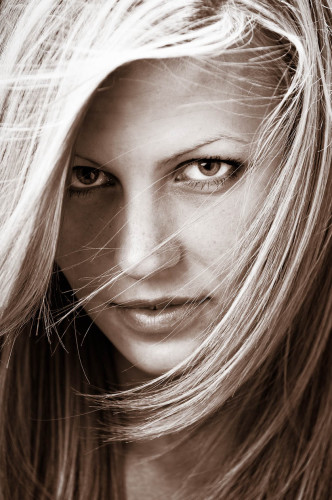 Rachel
An early favorite soon after I started doing portrait work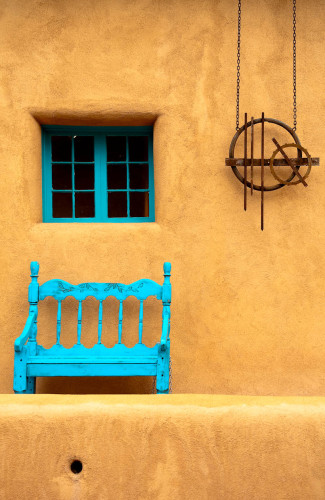 Along Canyon Road
Santa Fe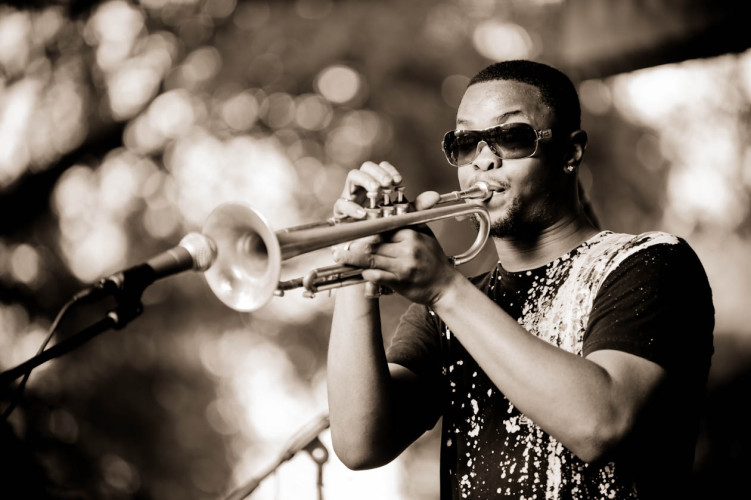 Artsplosure Festival
The Pimps of Joytime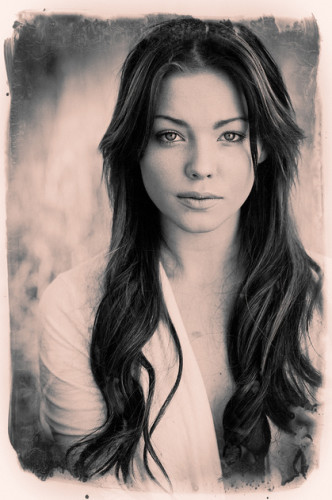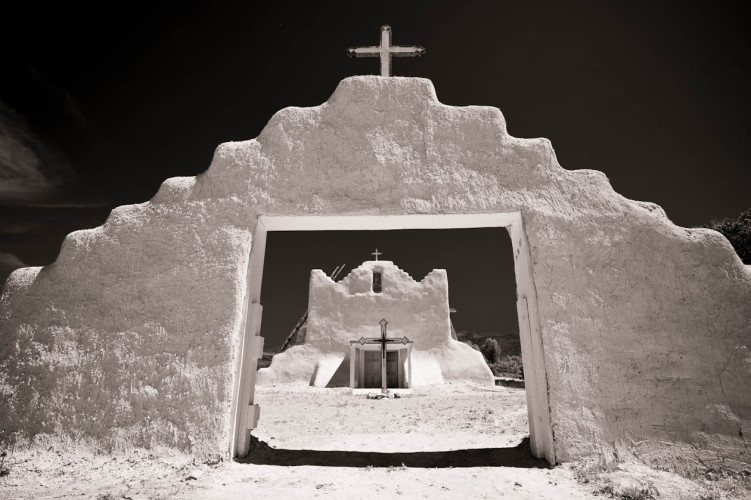 Picuris Pueblo
High Road to Taos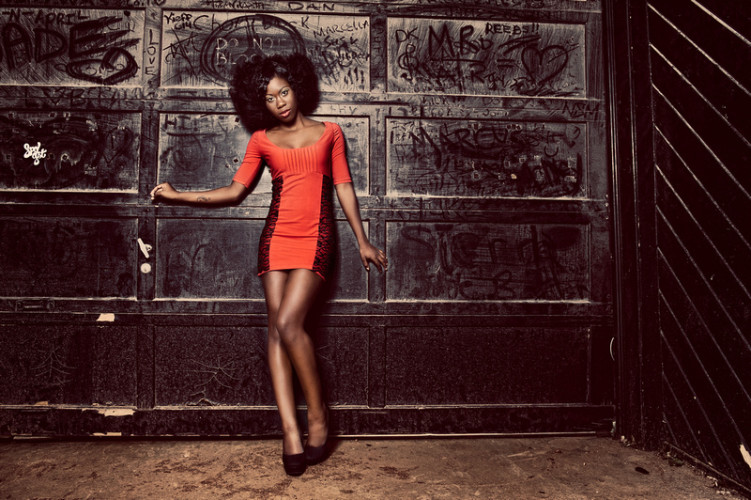 Jasmine
For the Couture for a Cause show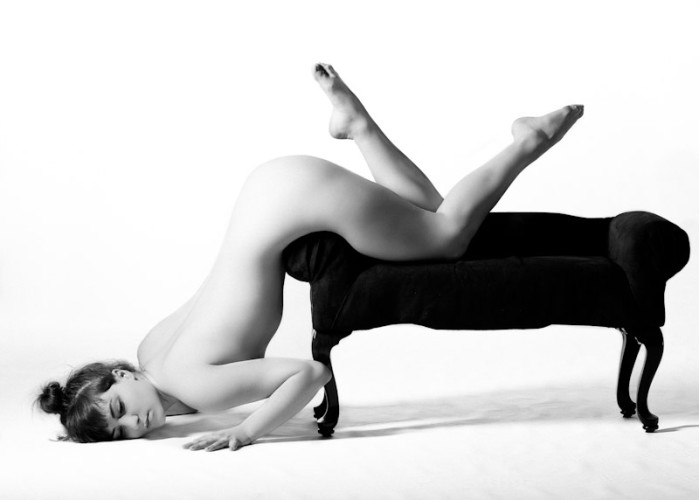 Fallen pt 2
My first time trying an art nude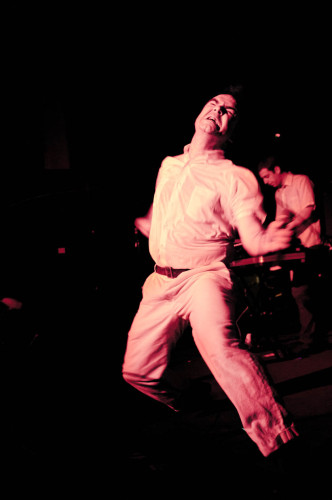 Future Islands
Sam at Hopscotch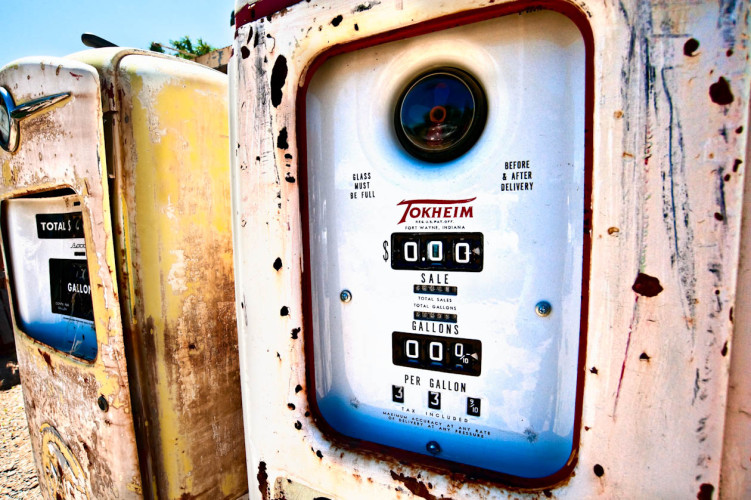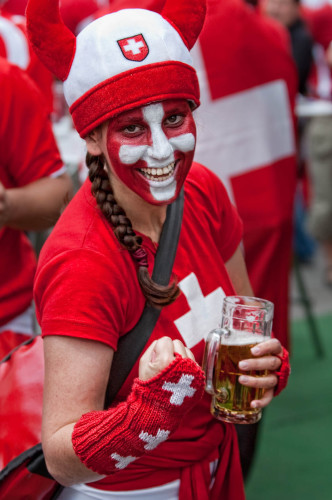 Swiss Fan
at World Cup (2006)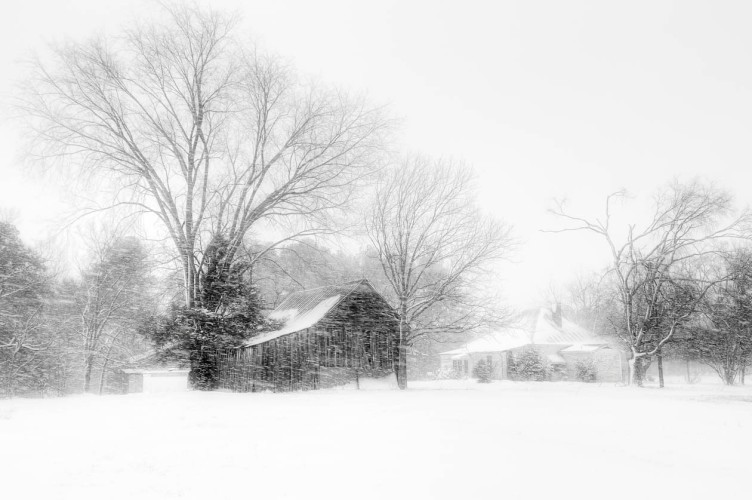 Cary Barn in Snow
A favorite subject of mine, a short walk in the snow away.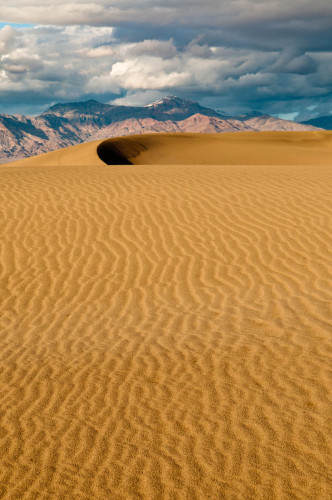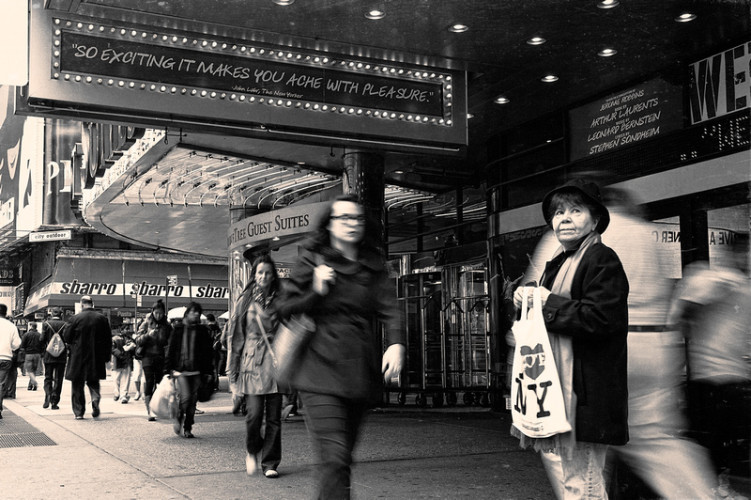 So Exciting It Aches With Pleasure
Times Square in NYC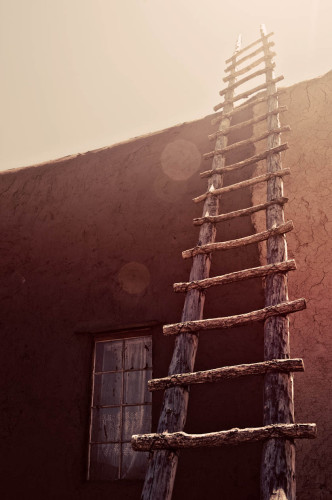 Stairway to Heaven
High Road to Taos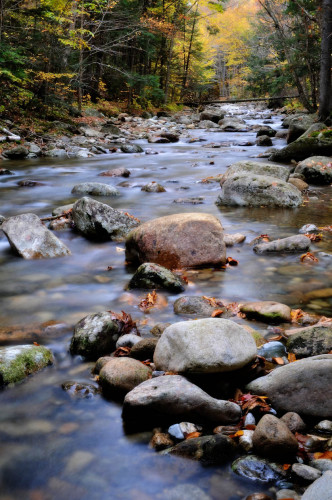 New Hampshire Stream
In the White Mountains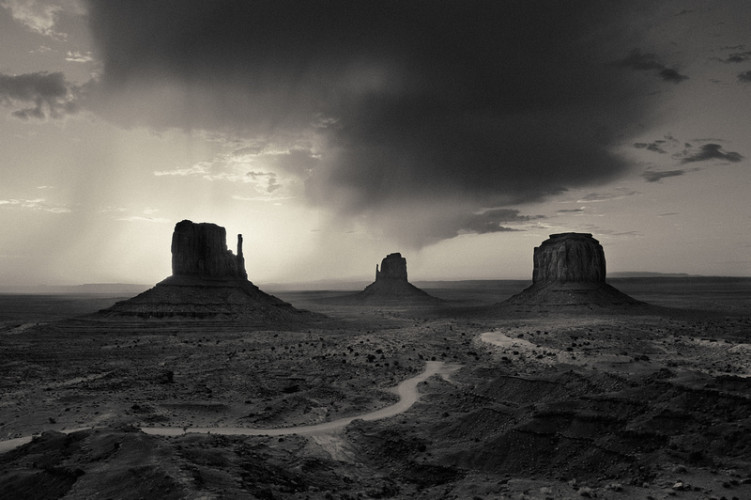 First Light at Monument Valley
One of my favorite places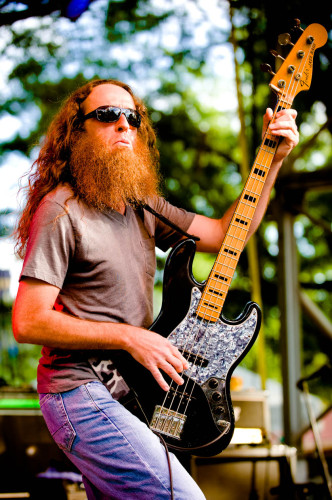 Rockin' the Bass
During the Anders Osbourne performance at Artsplosure




























Hello and welcome! This main page offers a sampling of my work. The menu up top will take you to more photos in the individual categories (and from there, each will have a link to even more work, full-screen slideshows and offer a way to buy prints). Also, note that the "Events" gallery includes concerts, model shoots, photowalks, etc.