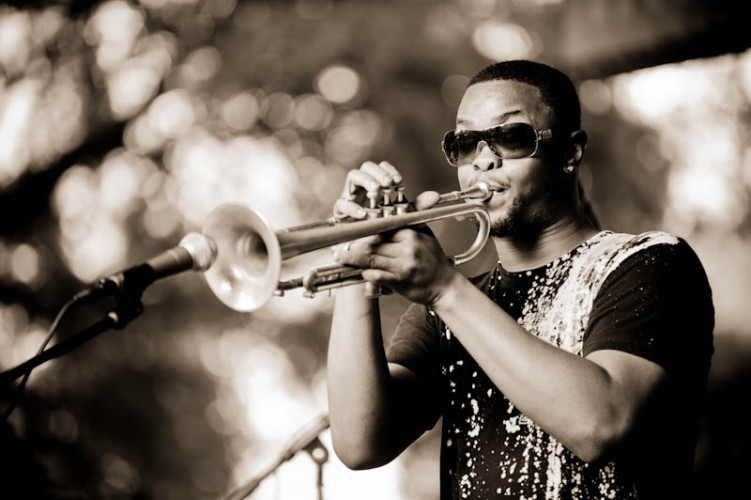 The Pimps of Joytime
Artsplosure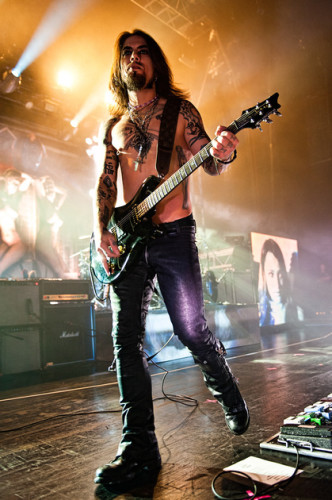 Dave Navarro/Jane's Addiction
at Raleigh Memorial Auditorium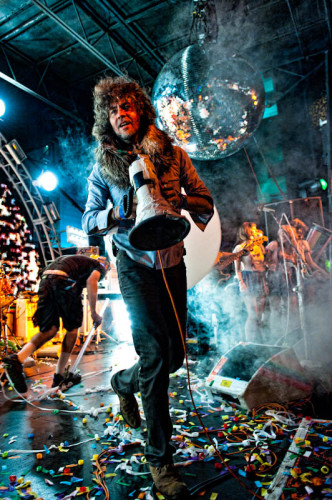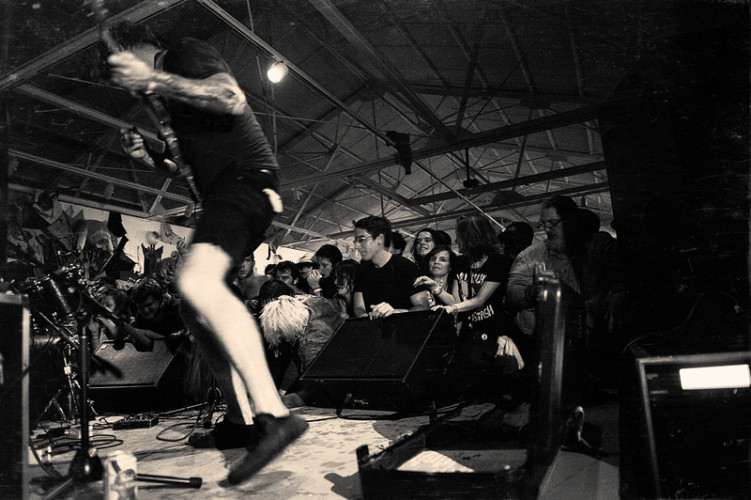 Thee Oh Sees
Crazy great performance at the Contemporary Art Museum in Raleigh for Hopscotch.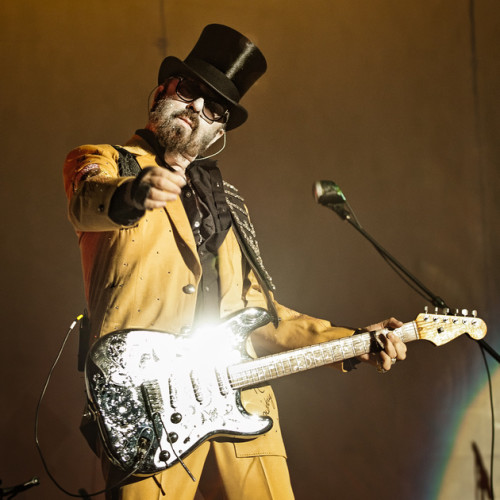 Dave Stewart
Dave hired me to shoot him for the night. A huge thrill for me, growing up on his Eurythmics' work.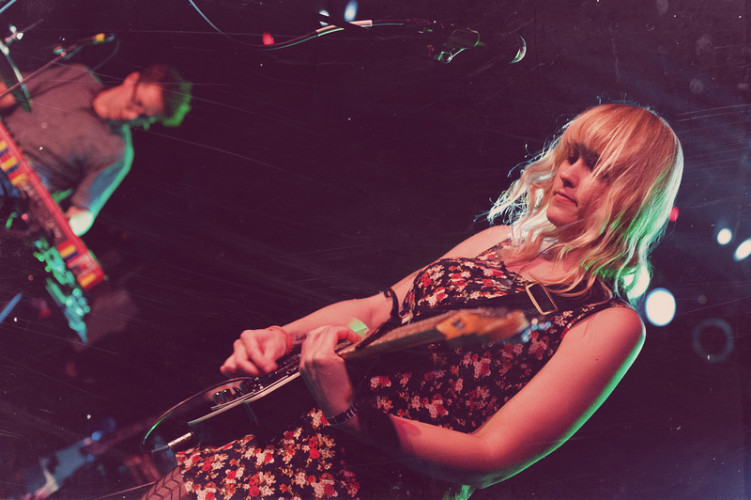 Wye Oak
One of my favorite bands of the last few years. At Hopscotch.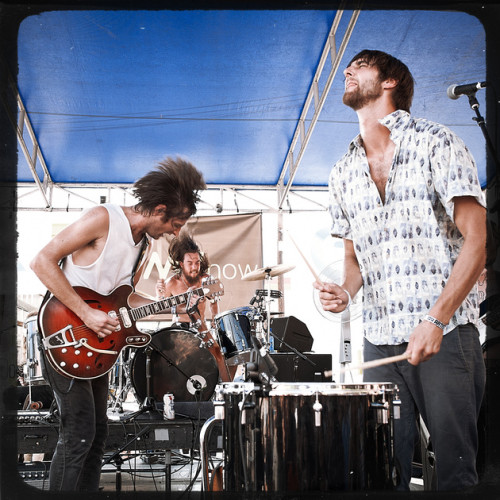 Love Language
I love how much is going on in this one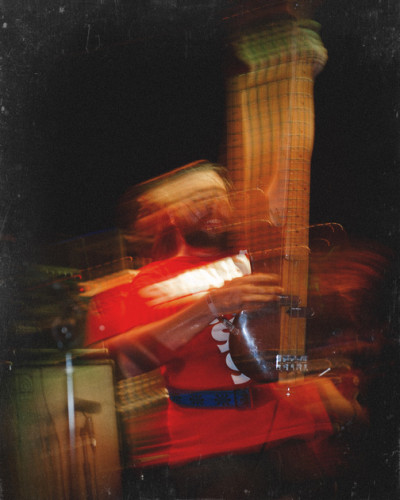 Pallbearer
at Hopscotch Festival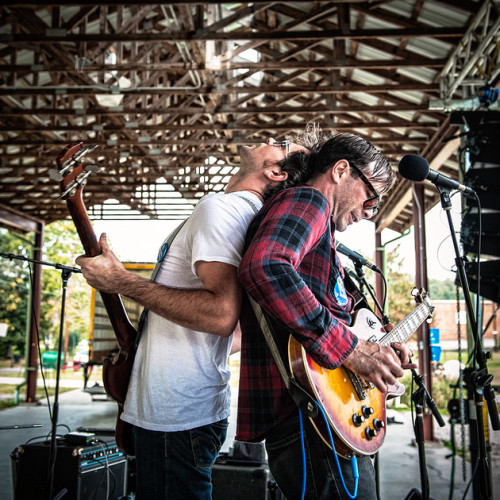 Spider Bags
Hand down, one of the best live bands in NC. And probably the US.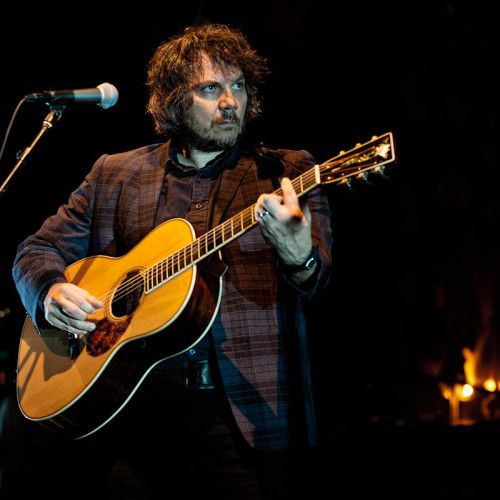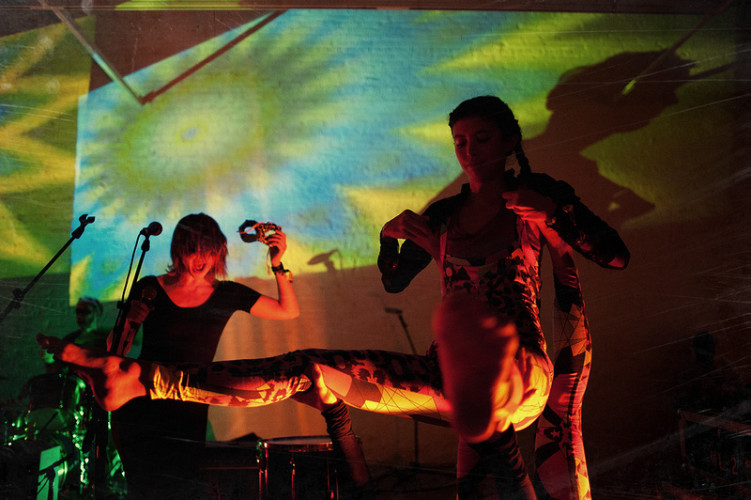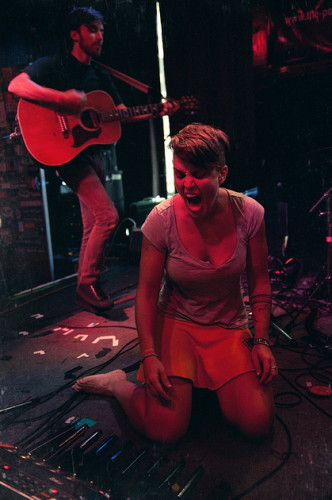 Midtown Dickens
Hopscotch (day party)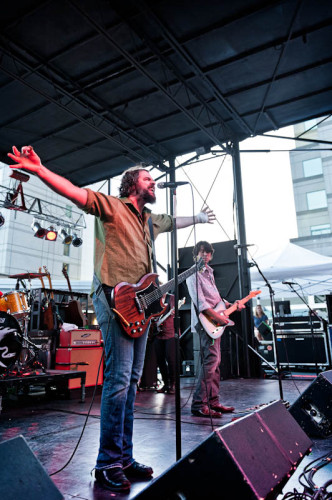 Patterson Hood/Drive-By Truckers
Hopscotch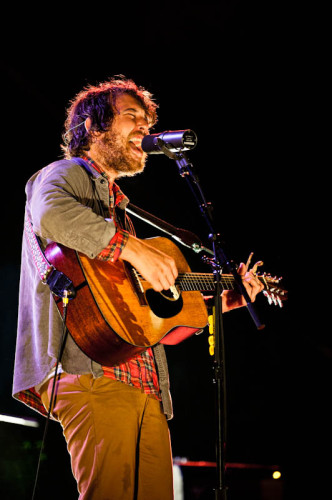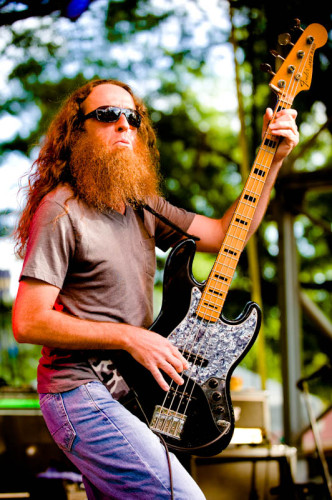 Bassist for Anders Osbourne
Artsplosure, Raleigh, NC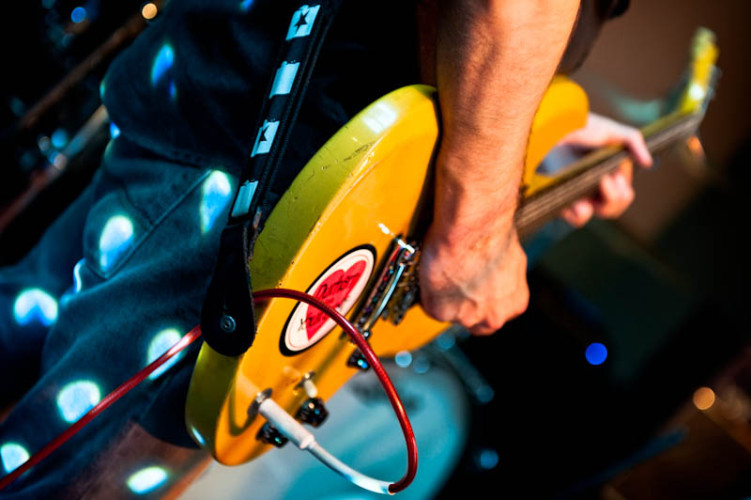 Free Electric State
Hopscotch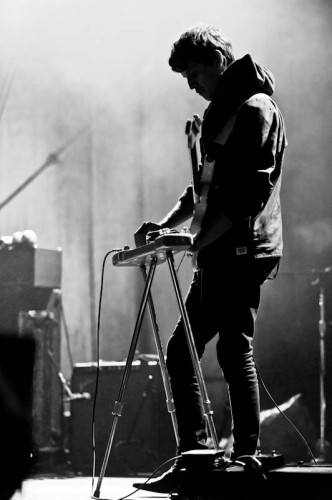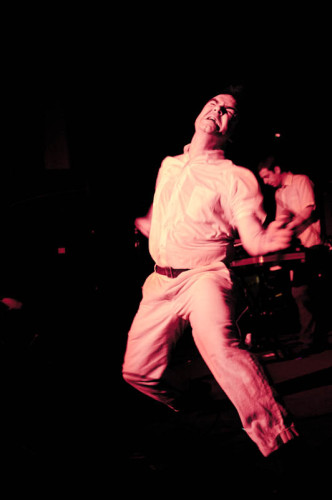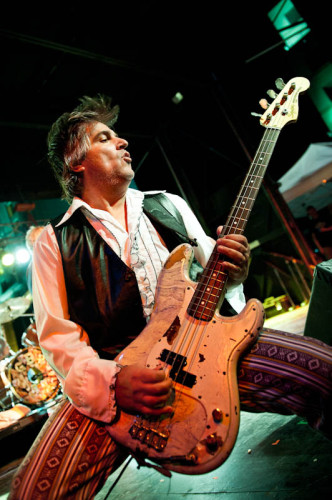 Guided By Voices
Final Show, Hopscotch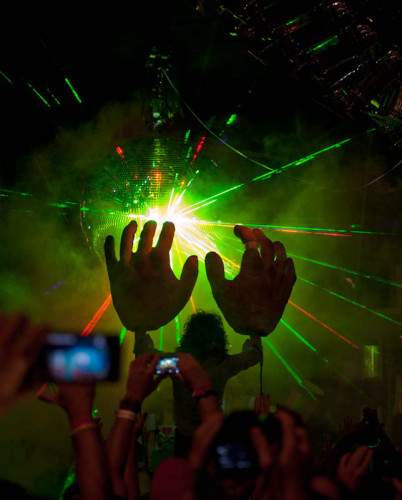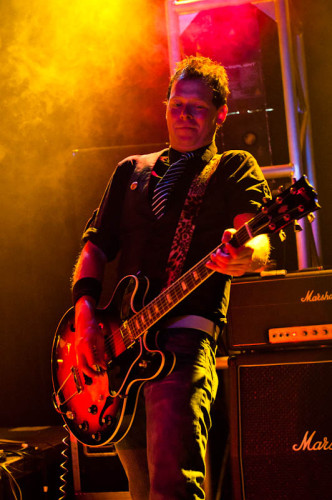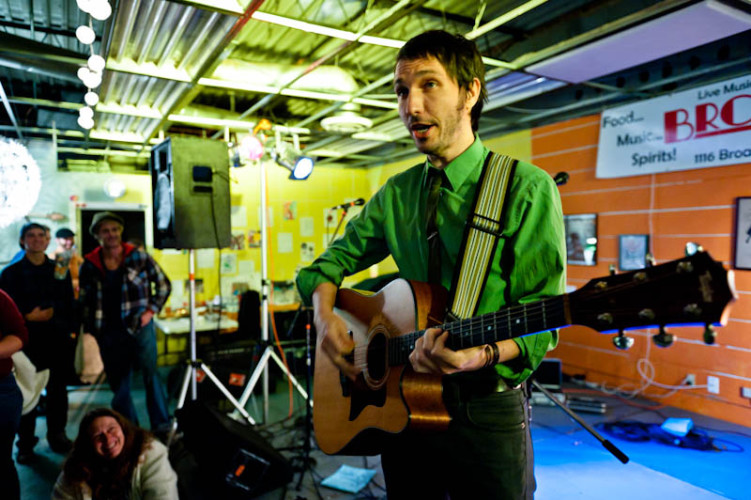 Django Haskins
The Old Ceremony frontman plays solo at Troika Music Festival, Durham, NC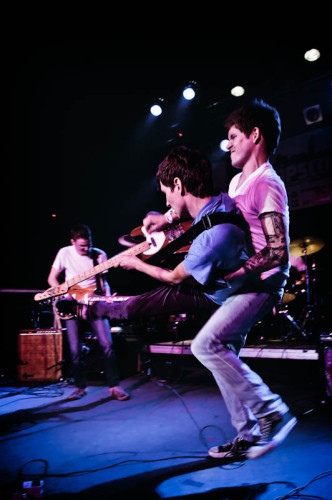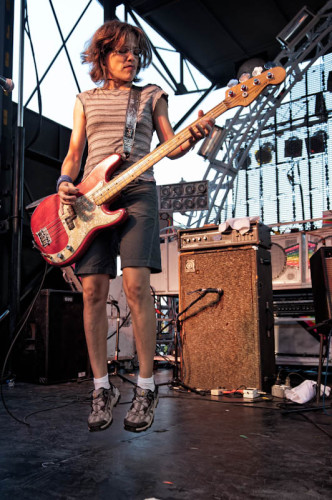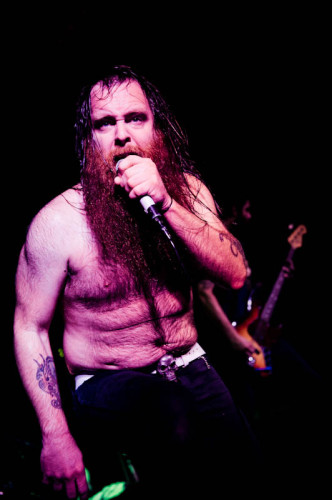 Valient Thorr
Valient Himself at Troika Music Festival (Durham, NC)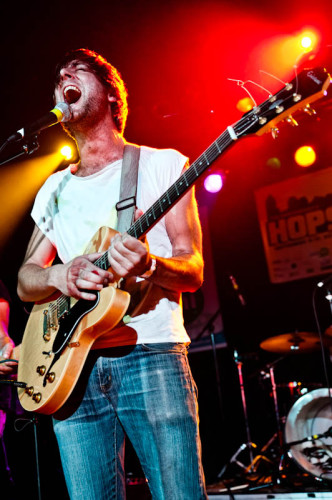 Stu McLamb of The Love Language
Hopscotch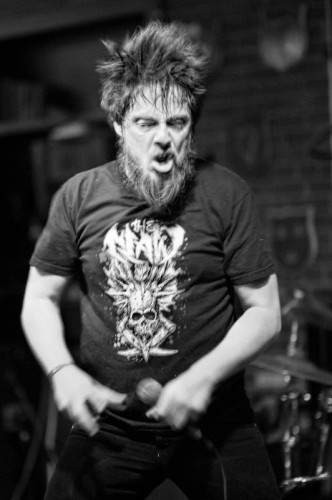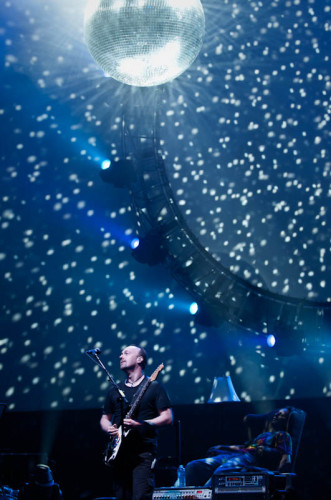 The Australian Pink Floyd
Aussie Floyd at Durham's DPAC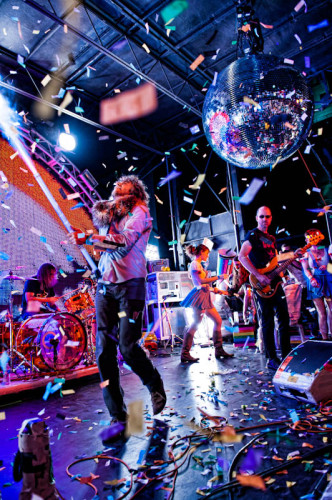 The Flaming Lips
Wayne Coyne's band at Hopscotch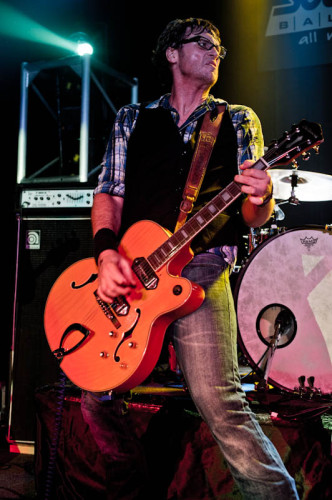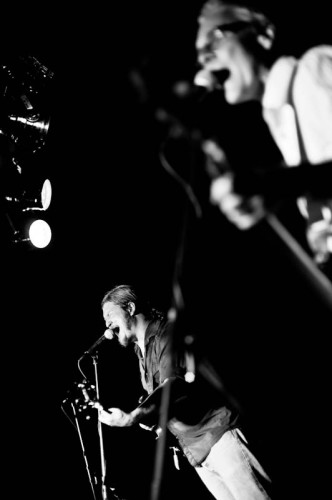 Dillon Fence
Reunion show at Troika Music Fest































For more music photographs, or to purchase any of these, please visit http://gallery.rodneyboles.com/music